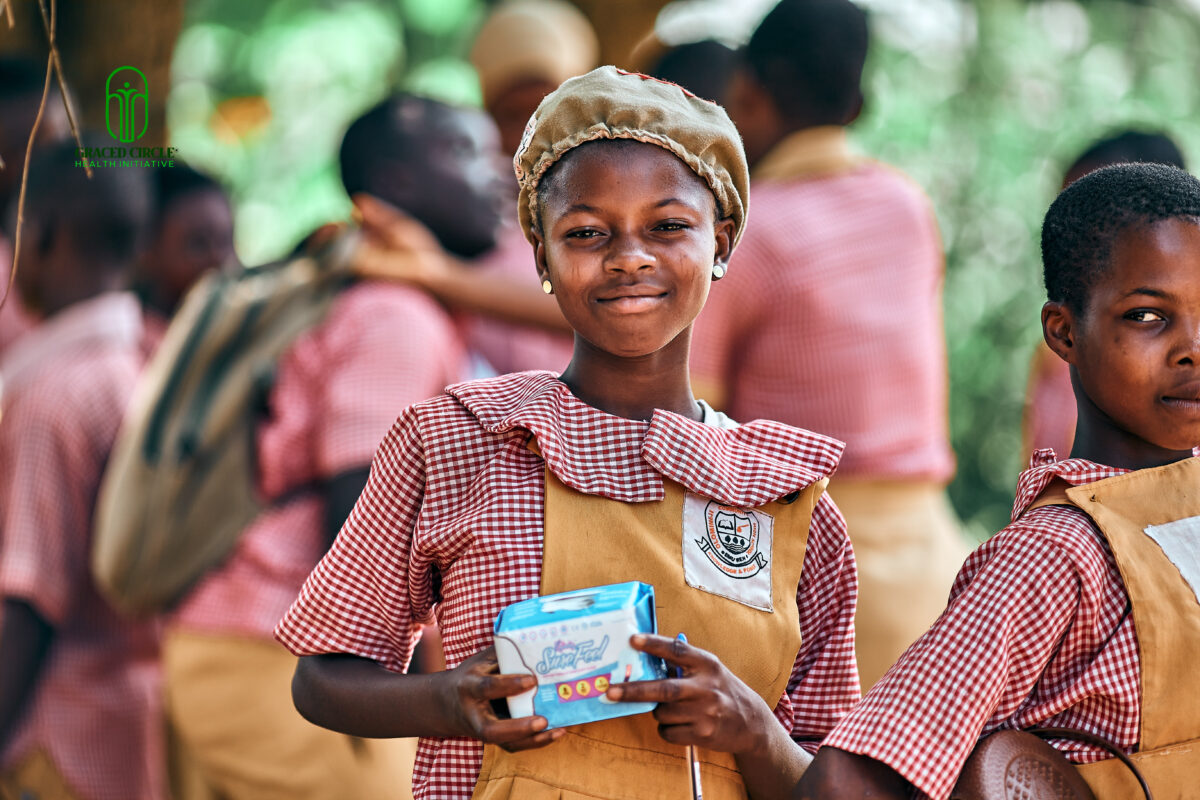 In partnership with the herald of his promise a non-profit Christian Organization whose vision is to see the young generation know the Gospel we visited Olomimeji Community high school, Emuren-Remo.

Emuren-Remo, is located at the outskirts of Sagamu, with Olomimeji being the only secondary school with over 400 students, Our partnering body led the students in praise and worship and also spoke on the importance of the heart in making decisions and emphasized on the importance of living a godly life while we spoke to the students on the importance of a healthy lifestyle.

One of the key things that was emphasized during our teaching is the importance of family, particularly as a primary index of health, as infectious diseases spreads faster within the unit of a family, therefore it is important for healthy habits to be transferred and institutionalized within each home.

We also spoke about Menstrual health and hygiene for the girls, questions were asked around the appropriate age a lady to start her menstrual cycle: and while it's usually a between ages 10 to 16, after the onset of puberty, other issues were highlighted such as the importance of family history, environment, diet, lifestyle which can impact or influence the starting age of girls, regardless we emphasize if there are concerns they should seek medical help.

We also spoke on the importance of mental health and how to maintain their mental health as students and Drug abuse and encouraged them to not engage in drug overdose especially with the common menstrual cramps but however, as much as they can they should take out time to rest during these periods and seek help from an older person in extreme situations.

It was indeed an enlightening session, the students and teachers were receptive to our visit. We were also able to give out 100 surefeel.anion pads to the girls, this was gotten at a discounted price from the band towards this outreach.

We are grateful to everyone who partnered with us on this outreach, and our volunteers for always giving their time towards this vision and we look forward to our subsequent outreach.
For enquiries, send a DM and follow us on our social media pages:
Facebook: graced circle
Mail: admin@gracedcircle.org or gracedcirclehealthinititaive@gmail.com
For Partnership or Donations: 
Account Name: GRACED CIRCLE HEALTH INITIATIVE
Account Number: 9116853017
Bank Name: FCMB
Graced Circle Health Initiative
Enhancing Health; Changing Lives